Panel Riot 82 - Maria Brown
a year ago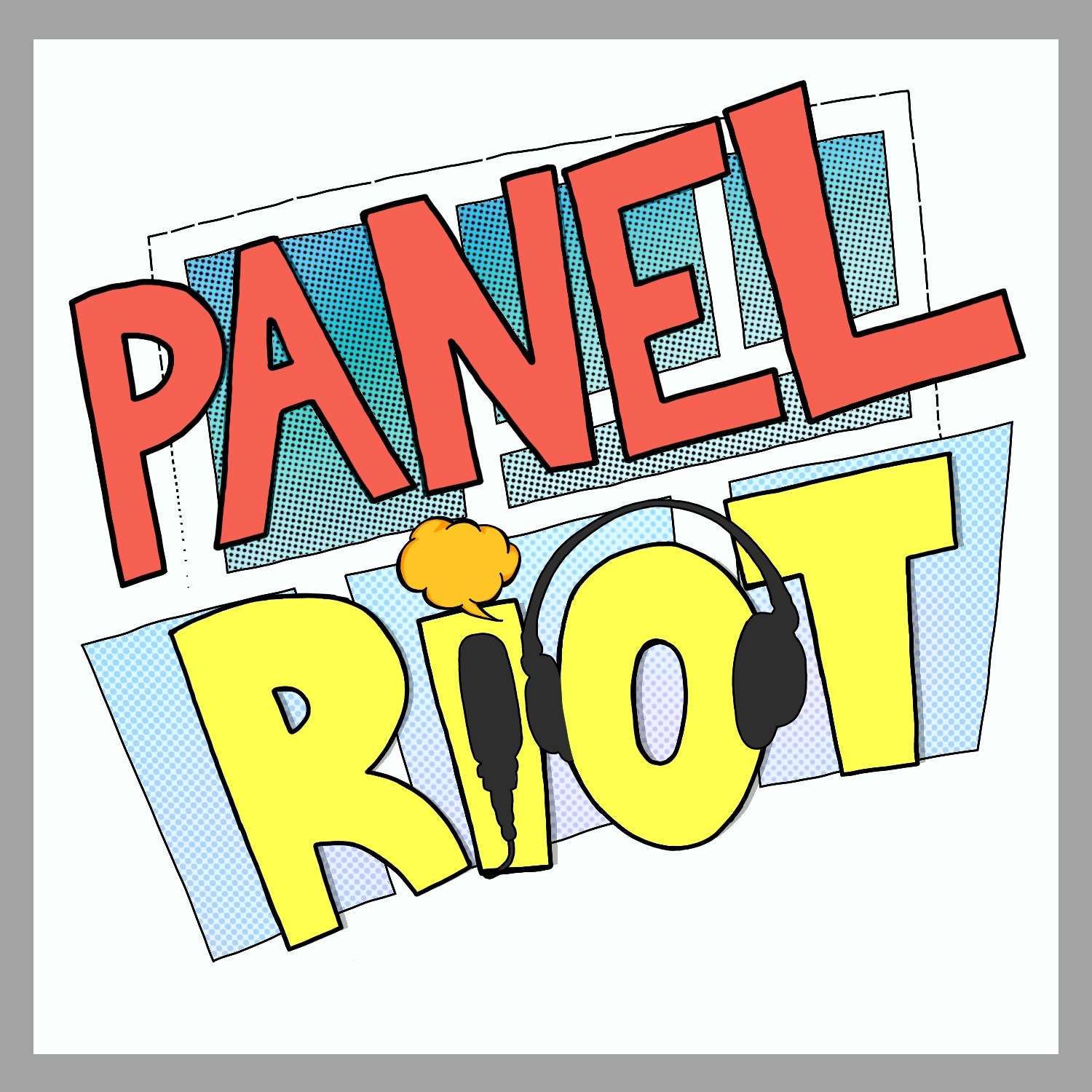 Panel Riot 82 - Maria Brown
This week on Panel Riot 2 things happen.
1: Will is joined by Maria Brown to talk Star Trek, etymology and more. Maria is brilliant and should have her own show.
2: We advertise for like, a bunch of other podcasts. The fact that we arent getting paid by any of them is criminal.
Enjoy!
Find out more on the Panel Riot website.